This post is something a little bit different, a fellow disability blogger Chloe tagged me in her #WhatMakesMe blog post and challenged me to do the same. This idea/tag was created by gem who is also a disability blogger. Make sure you check both Chloe and Gem's blogs out.
I discuss my disability a lot on my blog, my visual impairment is part of who I am but I am so much more than my disability, so what else makes me? We all have those little things that make us who we are, so here's a few of mine.
My love of music
There isn't a day that goes by where I don't listen to music, in fact, it's very rare for me not to have music on. I've loved music since a very young age, and to be completely honest, I'm a bit of a fangirl (ok probably a huge fangirl).
Music has also helped me in so many ways.
I can also play the flute so I'm quite a musical person as well, I am able to play up to grade 8 standard and used to be in a band so it's something that I have a real passion for. I don't play the flute now but I'm sure that I will pick it up again and do my grade 8 exam in the future.
My love of going to concerts
At the start of every year my Mum or Dad say to me "are you having a concert free year this year?" And that never actually happens. If you've been a reader for a while, then you'll know that I love going to concerts as I never stop talking about them on my blog.
There really is no other feeling like seeing your favourite bands/artists live. Some of my favourite memories are at concerts.
Hot chocolate
I don't like tea or coffee, I'm a hot chocolate gal, I actually drink hot chocolate all year round! Nothing beats a good cup of hot chocolate. Maybe I'll actually start to drink tea or coffee one day, who knows.
My glasses
I've worn glasses ever since I was little, a few years ago I stopped wearing them for a while as they don't help my vision but ever since I have had problems with my eyes over the last couple of years I have started wearing them again. I don't know if I could go back to not wearing them again now.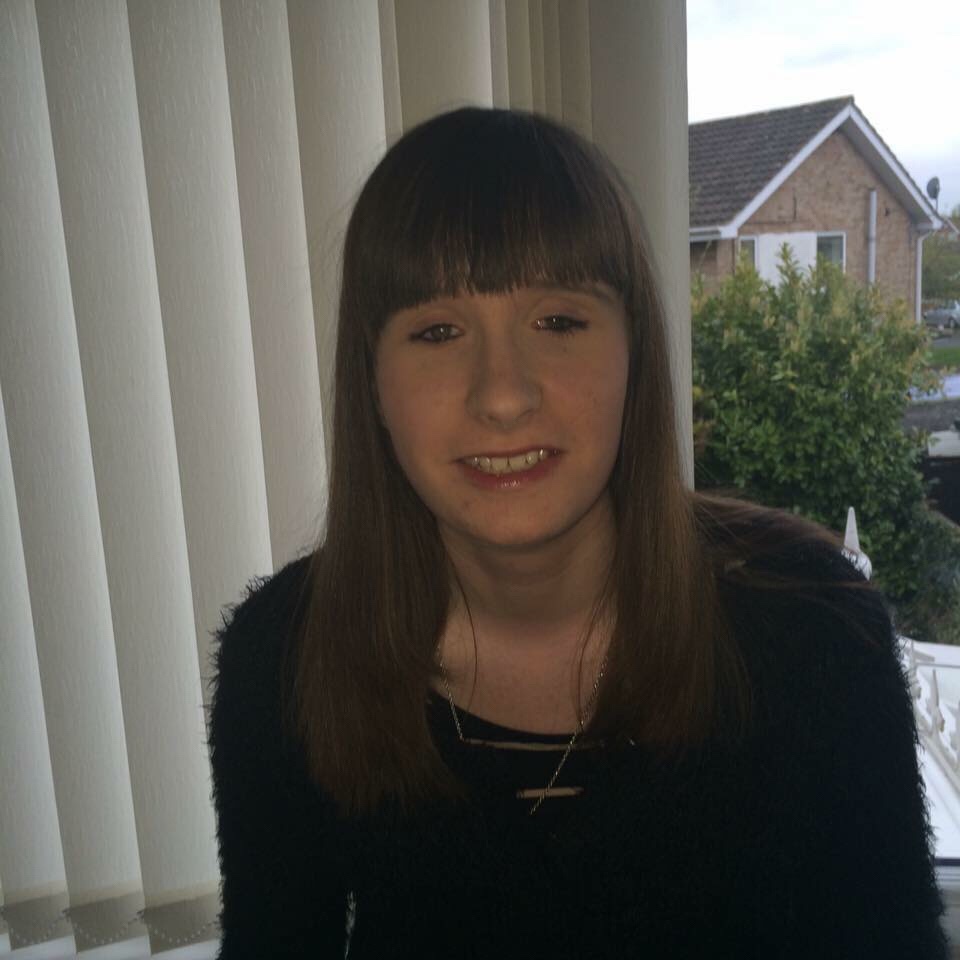 I also use glasses when I am using my OrCam to read printed material.
My interest in technology
I find technology really interesting, if my family ever have any technological problems then I'm usually the first person that they come to for help. I just find it all really fascinating and own a wide range of technology myself. This may partly be down to my visual impairment and the fact that I use assistive technology on a daily basis, but I don't think that's a bad thing.
My long hair
I've always had long, straight hair, I used to wonder what I would look like with short hair. When I was younger I wanted curly hair because some of my friends had curly hair. I like my hair the length it is now. I like being able to curl my hair whenever I want to, it's something that I sometimes do when I'm going out.
My love for beauty and fashion
I'm extremely lucky that my Mum comes shopping with me and helps me decide on what clothes and make-up to buy, she'll always give me her honest opinion on whether things look nice or if they suit me. That has really helped me have a love for beauty and fashion and keep up with the latest trends.
So, there you have it, a few things that make me who I am.
I tag Jordan, Meg, Emily, Emma, Hannah,   and Glen to take part.
What makes you? Let me know in the comments, I'd love to hear from you.
Holly x