Welcome to Life of a Blind Girl, my little corner on the internet.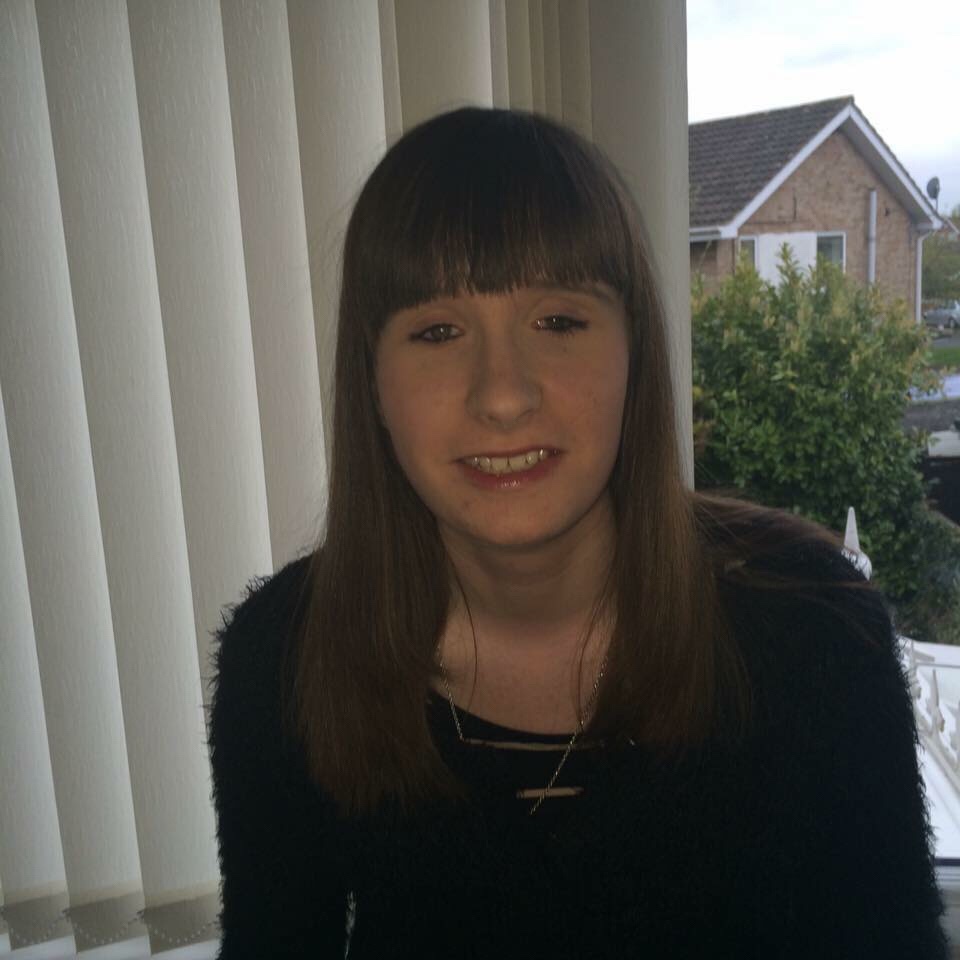 SO WHO AM I?
My name is Holly and I am a 23-year-old Yorkshire lass and a York St John University graduate. I am a lover of pop music, beauty, fashion, and all the usual girly stuff. You can usually find me at a concert (I probably go to way too many), spending too much time on the internet or reading a good book.
I am blind due to a condition called Retinopathy of Prematurity (ROP), I can only see light and dark so have no useful vision. As cliche as it sounds, my visual impairment has made me into the person I am today and given me so many opportunities which inspired me to start this blog.
About the blog
I created Life of a Blind Girl in 2015 as a way of sharing my experiences of living with a visual impairment in a predominantly sighted world, over the last few years it has evolved and has become so much more than that, it is not just my hobby anymore, it is a huge part of my life.
Over the last three years I have wrote
guest posts
for various charities and organisations and have been involved in some wonderful campaigns.
I was also shortlisted in the Health Unlocked awards as 'Health Blogger of the Year'.
I was also named as one of the top 100 most influential disabled people in the UK in the 2018 Shaw Trust Disability Power 100 list.
I want my blog to be a platform that provides people with advice and support on all things visual impairment and disability. I also aim to tackle the stigma surrounding disability; I will try my best to educate people on visual impairment and disability. By doing this, I hope it portrays the fact that just because a person is blind, visually impaired or has another disability, it does not mean that they cannot get to where they want to be in life, it does not mean that they have to be treated any differently to anyone else and it does not mean that they cannot carry out everyday tasks and activities because truth is, they can. I hope that my blog will inspire, educate and motivate you.
Expect to find posts on all things visual impairment and disability, assistive technology, university and a few lifestyle posts thrown in the mix, these may include concert posts, travel posts, life hacks and giving you an insight into what I've been up to.
I hope you enjoy reading my blog posts and enjoy exploring my blog.
Have any questions? Feel free to Contact Holly