Here you can find guest blog posts, interviews and reviews that I have written for external publications and websites. You can also find a list of places where I have been featured..
I love writing content for other bloggers, websites and external publications and I am always on the look out for new opportunities in order to build my portfolio. If you would like to work with me then you can find more information on this page.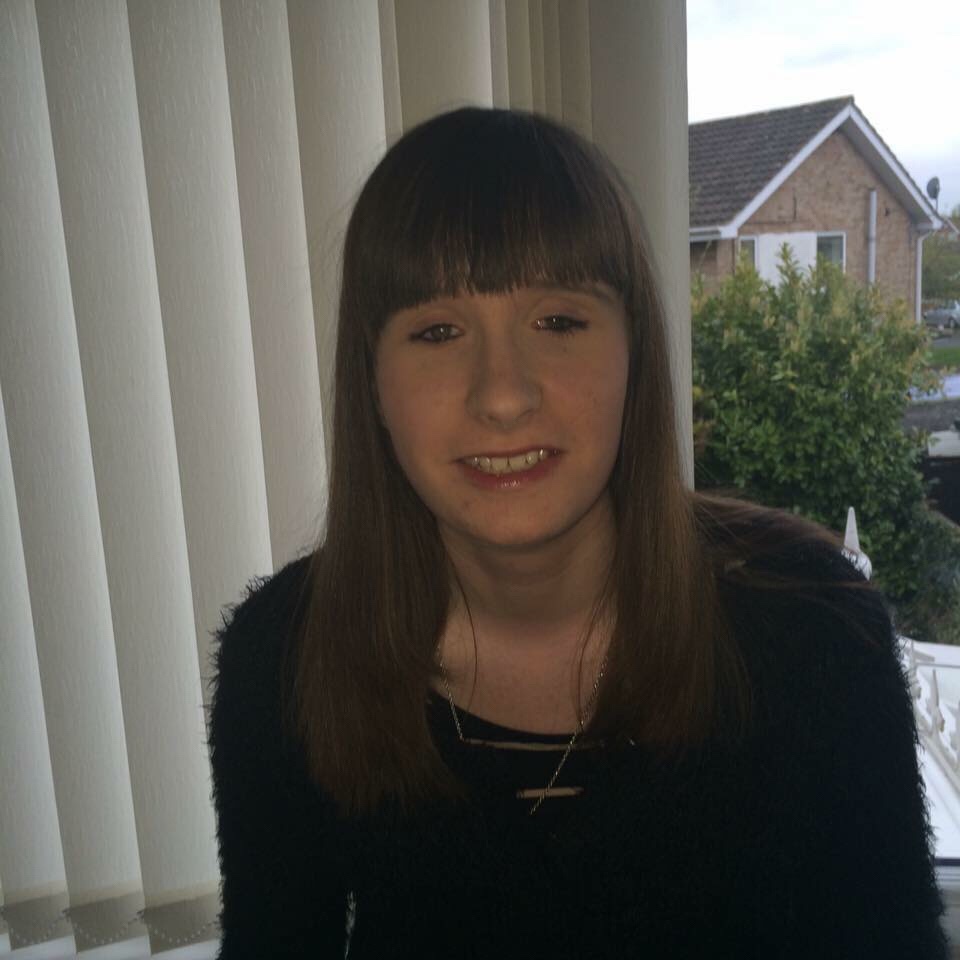 Guest blog posts
Meet our new blogger: Holly | Action For Blind People
What's it like to go to uni when you can't see? | RLSB
Holly's guide to university | Action For Blind People
My life as a 20 year old living with a visual impairment | Through Scarlett's Eyes
World Braille Day – the importance of learning braille | Scope
The Importance of Braille – Holl & Lane Magazine
Life with a Vision Impairment by guest contributor Holly | Ability Superstore
6 Tips to Make Your Arena/Concert Venue More Accessible | RightHear
5 tips to make your blog accessible to blind and visually impaired people | UK Bloggers
LIFE OF A BLIND GIRL: A BLOGGER'S JOURNEY | Yoocan
Holly's Story | Young, Sick and Invisible
Living With Retinopathy of Prematurity | RNIB NB Online
10 Tips on looking for a job when you have a visual impairment | Seable
Beauty, fashion and sight loss | Scope
Celebrating Diversity Amongst Bloggers – Post 7 | Could Be Kel
My Parent's Perspective on my Visual Impairment | SEND Stories
I missed out on the opportunity of meeting my idol | Attitude Is Everything
Finding Independence | She Might Be Magazine
Holly's Blog – Life of a Blind Girl | 4Sight Vision support
The Importance of Volunteering | Scope
#MyBlindStory – You Don't Need Sight to Have Vision | Blind New World
How to make Christmas accessible for people with a visual impairment | Scope
Tips For Christmas Shopping When You Have a Visual Impairment | RNIB Yorkshire and Humber
Am I proud to be Disabled? | Able Magazine
Regular writer for Seable.
Magazines, radio and publications
RNIB Connect Magazine June 2016
Access All Areas Magazine (Spring 2018) | Allied Mobility
York St John University Graduate Becomes Top 100 Influencer | York St John University
The Daily Connect 29 October 2018 | RNIB Connect Radio
The Daily Connect 11 January 2019 | RNIB Connect Radio
Awards
In 2017, I was shortlisted as Health Blogger of the Year in the Health Unlocked Awards.
I have been named as one of the top 100 most influential disabled people in the UK in Shaw Trust's Disability Power 100 list 2018. It is an absolute honour and it is such a surreal feeling. You can read about the launch and what it means to me to be included in the list here.
I was shortlisted in the Inspiring Women Changemakers category in the Igniting Inspiration Awards 2018
I was nominated in the first round of the UK Blog Awards 2019. I was nominated in the lifestyle category – what an honour!
Interviews with other bloggers
Disability q&a number 10 Holly Tuke | Thinking Out Loud – Sassy Style 
Disabled Voices Online | Aidis Trust
mE Project|Interview with Life of a Blind Girl | Pae Reviews
Living with Retinopathy of Prematurity | RNIB NB Online Magazine
#MeetTheBeauties – lifeofablindgirl | The Life Of A Glasgow Girl
Twenty Questions With: Holly | Wheelescapades
Blogger Love: Holly (Life of a Blind Girl) | This Is Ems World
Campaigns
Other blogs and websites
Blogs & Youtube – Sight Loss | Well Eye Never
Blogging when you're blind or visually impaired | Dolphin Computer Access
100 Best Blogs For Disabled People and Carers | Stairlifts Reviews
Parents and Carers | Habilitation VI UK
 Top 10 Disability Bloggers To Check Out | Ability Superstore
For Your Information | Vision Australia
18 Bloggers debunk the Top Misconceptions About Living With A Disability | UKS Mobility
The Best Blogs About Disability | Seable
Content Creator Resources | VI Blind Resources
12 disabled bloggers to add to your reading list | Euan's Guide
National Braille Week 2018 | Ability Superstore
The best disability bloggers and resources to follow in 2019 | Age UK Mobility